Available 24/7
Emergency Maintenance
Fast Service Estimates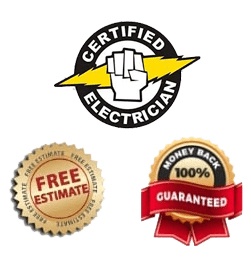 24/7 Service
Our support team can take your request at any hour and day of the week!

Transparent Quotes
Our electrician providers present accurate, easy to understand estimates before work starts.
Find Work Near You
We offer access to electricians in all areas of the country and can find one in your area!
How to Get Started
We started Volt Electrician to help stressed out homeowners and business managers find a quick solution to their electrical problems. We specialize in response time, customer service and finding the most affordable, professional electricians in your area.

Step 1
Contact us so that we can learn about your problem and refer you to a provider that can solve it.

Step 2
We will put you in touch with an electrician in your area that can provide a fast service estimate.

Step 3
The electrician will travel on-site to resolve your issue quickly and to your satisfaction..
Commercial & Residential Repair and Maintenance
Our network of professional electricians offer the below list of services, including repairs, maintenance, upgrades and installations.
Additions / Remodeling
Fire Alarms
Pool Area Wiring
Appliance Wiring
Generators
Service Panel Upgrades
Breakers & Fuses
GFCI Outlets
Smoke Detectors
Code Corrections
Inspections
Spa & Jacuzzi Hookups
Electrical Installs
Landscape Lighting
Surge Protection
Electrical Repairs
Lighting & Fixtures
Switches & Dimmers
Emergency Service
Outdoor Lighting
Troubleshooting
EV Chargers
Outlets & Circuits
Wiring / Rewiring
Home Theatre
Ceiling Fan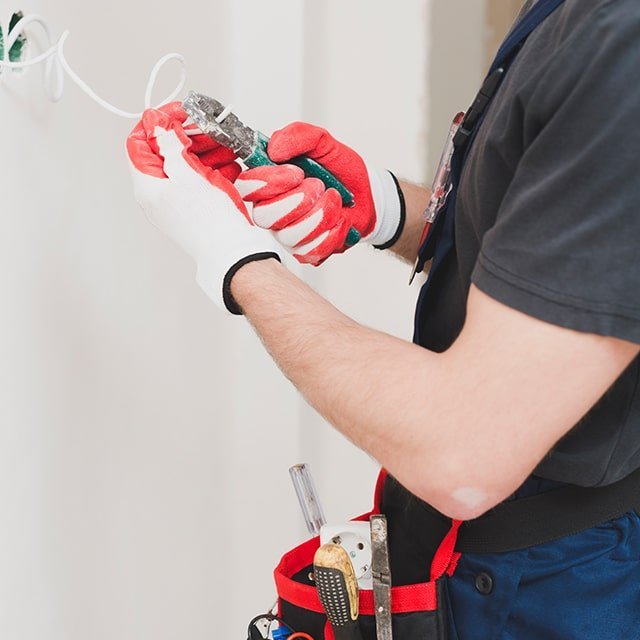 Join Our Family Of
Satisfied Customer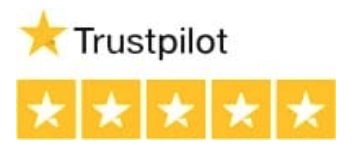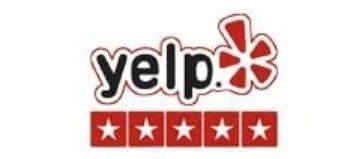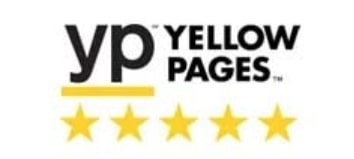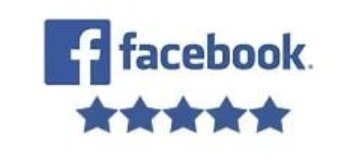 Electrician was very friendly. Job included replacing an older light fixture which included retro-fitting the housing. It was a challenge. The electrician spent a lot of time problem solving the situation. Everything was completed to my satisfaction and he did not charge me for the extra time needed.


Service was top notch! Our home theater installation was smooth as silk. Will recommend to others. The young men that they have working for them are excellent. We were very pleased with the quality of work they did. Went above and beyond to make sure all wires were hidden and passed cleanly. First class work.


Have nothing to say but high marks from the moment we called them for an attic fan installation. Our service tech called us 20 minutes before his arrival. We discussed the job in detail and he got started right away. The technician picked up the fan thermostat as needed for the job. Total professionals who restored our faith in how service technicians should conduct themselves.


The electrician did a fantastic job repairing the electrical issues in my home. They explained the repair, explained the pricing, repaired my issues, and left the repaired area in pristine condition. I will definitely call Volt Electricians first if I ever need an electrician.

What is Volt Electrician?
We started Volt Electrician to help residential and business owners find an easy network of professionals that offer quick responses, accurate estimates and reliable electrician service. Our support team works around the clock 7 days a week to locate the nearest contractor that can resolve your electrical issue.
Is Volt Electrician's service free?

Our service is free to use since our partners and electrical service providers pay for the work we do. So, we don't pass on our support and administrative costs to the customer. At the end of the day, our support team is here to help relieve the stress of finding an electrician and get you in touch with someone that can provide a quote and professional service!

How reliable is Volt Electrician?

Our support team is available at any hour or day of the week to locate the closest, most reliable electrician in your area. That's what we do! We have successfully connected hundreds of homeowners and business owners with electrical providers and contractors that can complete repairs, installations and maintenance. Our track record and relationship with electricians across the country is a testament to our success helping customers.
How does your service work?

1. Contact our customer service team to give us some background on the problem you're facing and the service you are looking to have done.

2. We will assess your situation and locate a electrician in your area. After they provide an estimate, a team member can help you schedule a service time for the electrician to complete the on-site work.

3. During your scheduled time, Volt Electrician will explain the issue,complete the work and provide advice for future maintenance.

Will I get a free estimate?

The cost of your estimate depends on the provider that we match with you. Each one of our partners has a different business platform and that affects how they create a quote for their customers. We advise our customers to review their procedure and billing before scheduling a service request.

What cities do you offer service?

We offer electrician service in most major cities and towns across the United States. Our network includes thousands of providers and contractors that are ready to offer an estimate and start working!
Serving , and the surrounding area.